AI for Superintendents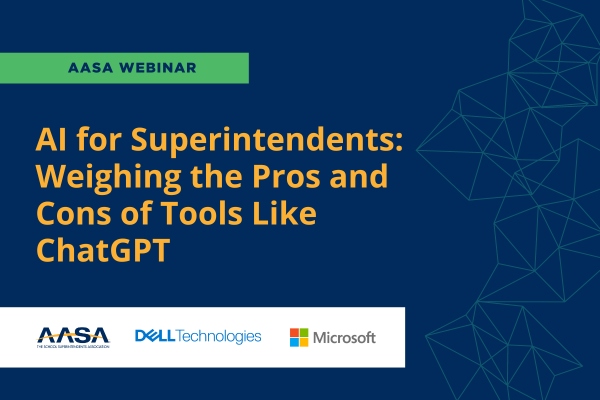 The impact of artificial intelligence in our schools and for our students is very real. With AI transforming the way people access and think about generating work and completing assignments, it was inevitable that the conversation about AI tools would include schools.
This webinar is designed to help school leaders understand what AI is, its history, its impact on the larger society and its relevance in education. Discussants will walk through the amazing potential of generative AI tools while also providing guardrails around correct amount of skepticism to make policy decisions.
Moderator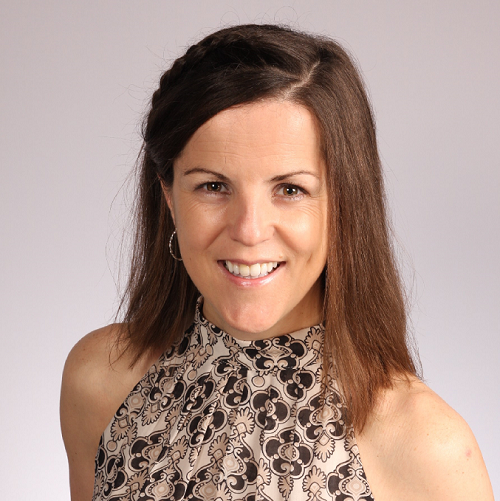 Noelle Ellerson Ng, associate executive director, advocacy & governance, AASA
Noelle joined AASA in 2007 as a policy analyst. As associate executive director, she directs the advocacy and governance efforts of AASA. In this role she spearheads the organization's federal advocacy work with Congress and the U.S. Department of Education; she oversees the organization's survey, research, and policy analysis work; she manages the organization's governance work, including direct support and management for the executive committee and governing board, as well as our 49 chartered state affiliates; and she oversees the AASA Student and Child Privacy Center.
Presenters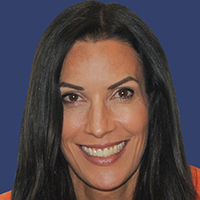 Helen Crompton, executive director of the Research Institute for Digital Innovation in Learning (RIDIL) at ODUGlobal and an associate professor of instructional technology, Old Dominion University

Helen is the Executive Director of the Research Institute for Digital Innovation in Learning (RIDIL) at ODUGlobal and an Associate Professor of Instructional Technology, at Old Dominion University (ODU). She is also the Director of the Virtual Reality Lab at ODU. She draws from 30 years in education and a Ph.D. in educational technology and mathematics education from the University of North Carolina at Chapel Hill. Crompton is on Stanford's list of the top 2% of scientists in the world and she has received numerous awards in the USA and her home country England for her work in technology integration, including the SCHEV award for the Outstanding Professor of Virginia. She is a consultant for various governments and bilateral and multilateral organizations, such as the United Nations and the World Bank on educational technology topics. She also consults for organizations, such as the International Society for Technology in Education (ISTE). Dr. Crompton has published over 150 articles on technology integration including authoring publications for the United Nations, the World Bank, and ISTE.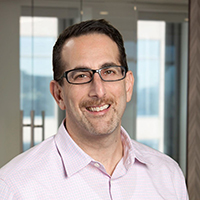 Adam Garry, senior director of education strategy, Dell Technologies
With 15 years of consulting experience, Adam helps schools pursue digital and student-led learning transformation. He has presented at conferences such as ISTE, published articles on technology integration and has co-authored 2 books, "Teaching the iGeneration" and "Personalized Learning Through Voice and Choice". Adam was a Florida elementary teacher and holds a BA in Elementary Education, a Master's in Teaching and Learning (Technology emphasis), and a Certificate in Administration and Supervision from Johns Hopkins University.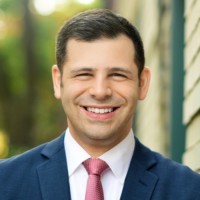 Michael J. Jabbour, chief innovation officer, Microsoft

Michael is a digital innovation and transformation leader bringing diverse multidisciplinary talents together to improve business outcomes. He currently serves as the chief innovation officer for Microsoft Education U.S. and has been actively engaged in enterprise transformation work for over 2 decades.