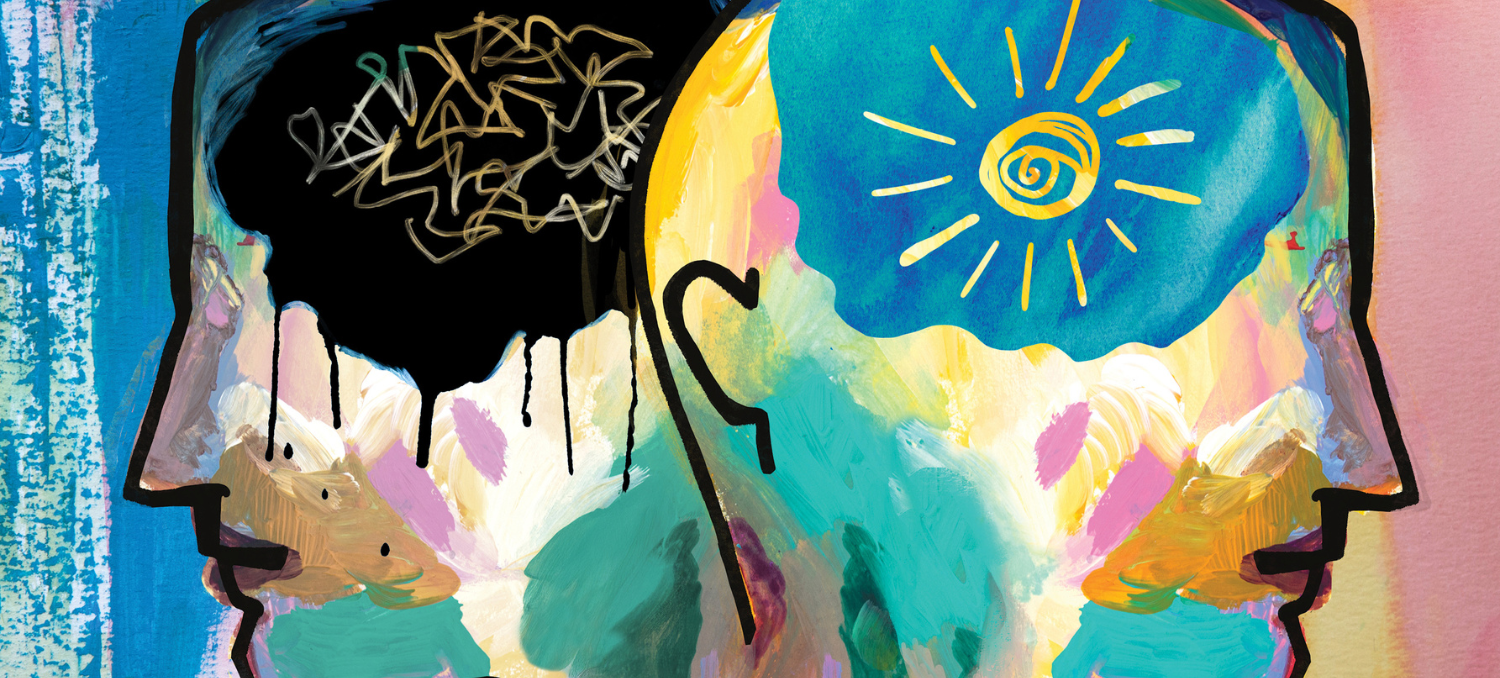 Publications
School Administrator: School Relations with Universities
This issue examines how school districts are partnering with universities and reimagining their relationships with higher education.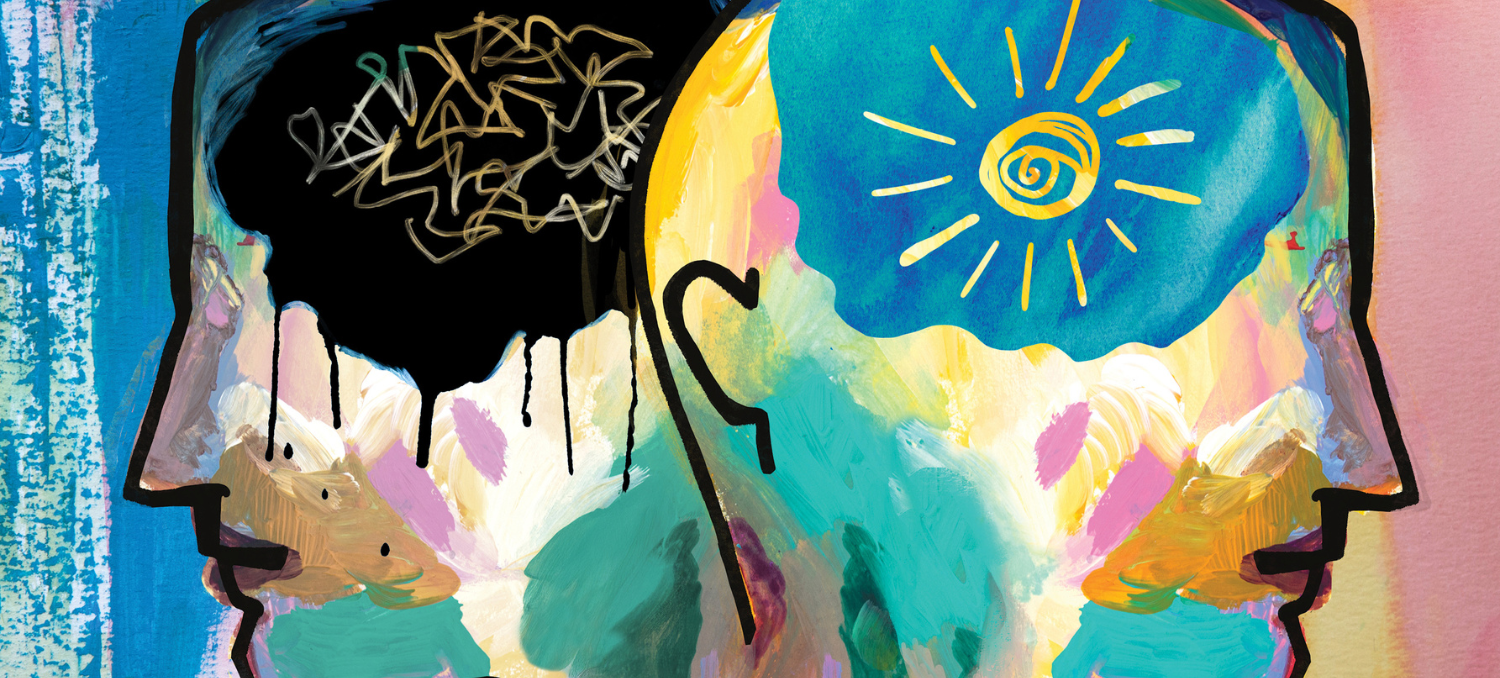 School Administrator
AASA's award-winning magazine provides big-picture perspectives on a broad range of issues in school system leadership and resources to support the effective operation of schools nationwide.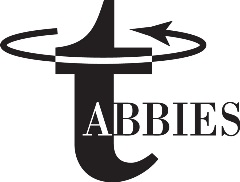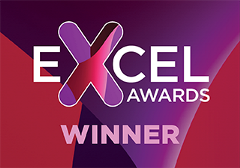 2022 EXCEL Award Winner
Awarded by the Association Media & Publishing Network.
Books
AASA partners with prominent publishers to bring school leaders books on timely topics. AASA members get access to exclusive discounts.
E-Journals & Newsletters
Stay up-to-date with the latest news, research, career opportunities and advocacy efforts through AASA's e-journals and newsletters.
Conference Daily Online
The award-winning newsletter for AASA's National Conference on Education, providing daily coverage of key speakers, topical education sessions, photos and video clips of the conference, and more.
Leadership Network News
A quarterly e-newsletter featuring stories of school leader successes and student and community impact from around the country and the critical role ongoing professional learning has played in their lives.
AASA Job Bulletin
A round-up of the latest job postings, career advice and professional support for school leaders.

Advertise with AASA
Put your brand, products and services in front of thousands of school leaders and other top decision makers from across the country.