National Conference on Education

Registration is Now Open! Register Early and Save.
The National Conference on Education, presented by AASA, The School Superintendents Association, is the premier professional development and networking event for school superintendents and administrators.
Hear from education thought leaders who are championing our nation's school systems and take home new ideas and approaches to invigorate your own district.
With more than 3,000 superintendents attending, you're bound to form an industry network you can leverage for improving equity, student outcomes, district performance and so much more.
Register by October 31 for the best rates for you and your team!
NCE is the best professional development and networking event each year. It renews my "why" and gives me an opportunity to share and learn with colleagues from across the US.

John J. Buckey
Annual Call for Proposals
AASA's call for proposals for the 2024 National Conference on Education is now closed. Submissions were due by May 31, 2023.
Conference Daily Online
Access daily coverage of key speakers, topical education sessions, photos and video clips of the conference, and more.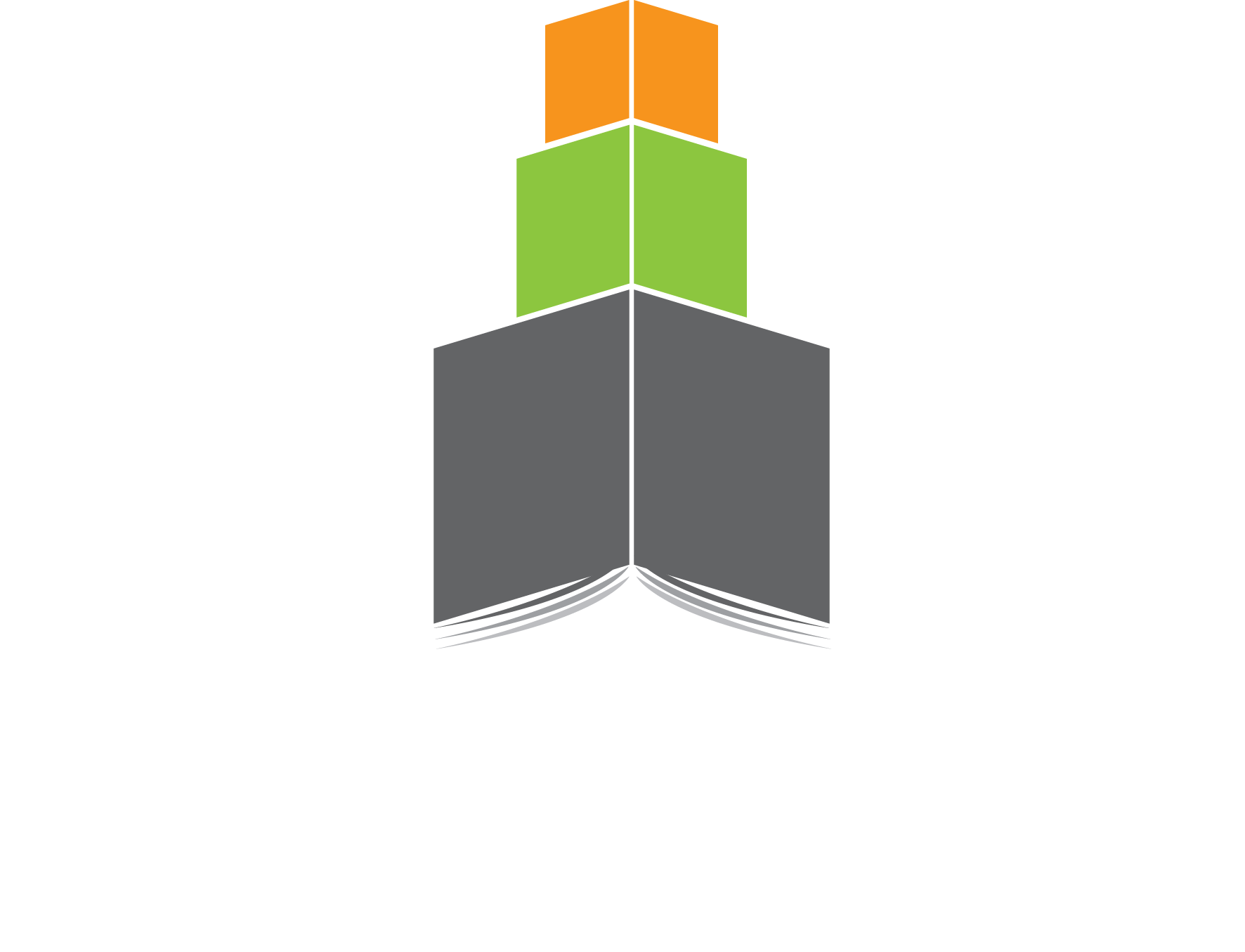 Future Dates & Locations
2024
February 15-17
San Diego, CA
2025
March 6-8
New Orleans, LA
2026
February 12-14
Nashville, TN
The NCE Conference is an experience for administrators and teachers alike to glean vital contacts and services that will catapult their district forward. It is purposeful and relevant to education leaders everywhere!

Geri Gilstrap