AASA Back-to-School
As the professional organization for district leaders, AASA is here to support you. Below, you can find a brief round-up of resources that may be helpful as you navigate the new school year!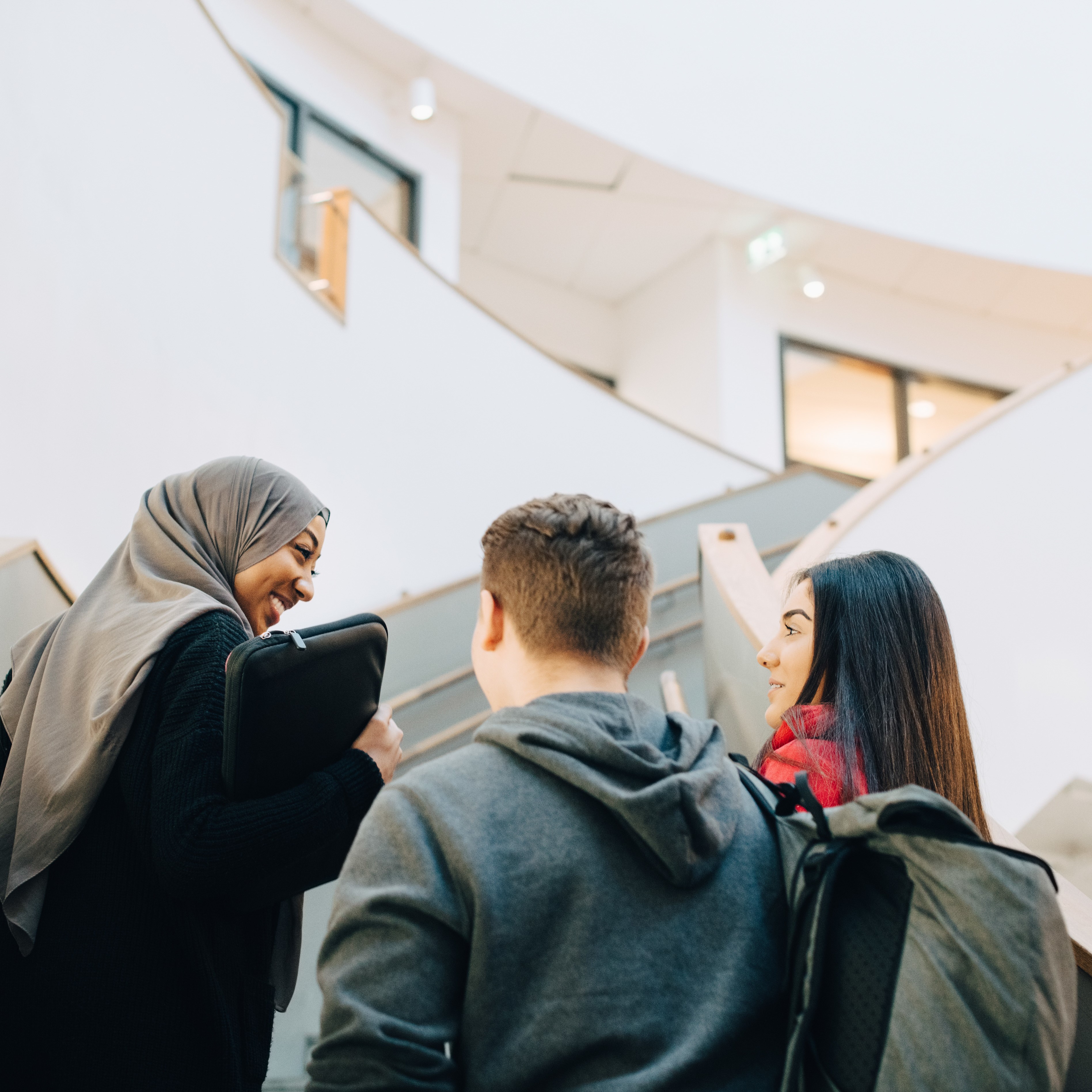 Wellness and Safety
Leading Learning in the 2023-2024 School Year: Challenges and Opportunities
Two leading-edge, innovative superintendents who serve as the Chair and Co-Chair of the CoSN/AASA EmpowerED Superintendents Advisory Panel are joined by AASA Executive Director David Schuler in an engaging discussion focused on meeting the challenges and opportunities of the 2023-2024 school year.
AASA School Safety and Crisis Planning Toolkit
The intent and design of this toolkit is to provide a checklist of necessary procedures before, during and after a crisis that is easily accessible by school leaders and designed specifically for school superintendents. Topics covered include physical safety, mental health and cybersecurity.
Grieving Students and Transitions | The Coalition to Support Grieving Students
Even as the impact of the pandemic is diminishing, its effects continue to touch both students and educators. Some will still be grieving the deaths of close family members or friends who died during the pandemic (whether from COVID-19 or some other cause). This resource provides tips and guidelines on how educators can support grieving students entering the new year.
Download Guidance Materials [PDF]
School Preparedness | Centers for Disease Control and Prevention
Schools' core role is to educate students. However, they also meet the needs of students and families by providing meals, childcare, and physical and mental health services. When schools plan for emergencies, they can decrease the impact a short- or long-duration emergency will have on operations.
Learn what K-12 schools need to know [Webpage]
Vaccination Information and Resources
To address the issue of declining student vaccination rates resulting from the COVID-19 pandemic, these resources provide support educational leaders in understanding and providing direction about how schools and districts can address the problem of vaccination declines among students.
Getting Kindergarten Vaccination Back on Track [Webinar]
Addressing the Decline of Vaccination Rates of U.S. Students [Toolkit]
Connecting Kids to Coverage | InsureKidsNow.gov
School leaders play a vital role supporting families to help ensure students healthy and have an opportunity to share important health insurance resources with families. As part of comprehensive free or low-cost health coverage through Medicaid and the Children's Health Insurance Program (CHIP), eligible families have coverage for immunizations, mental and behavioral health care, well-child visits, emergency services, and more.
Advocacy and Policy
American Rescue Plan (ARP) Survey Part IV (August 2023)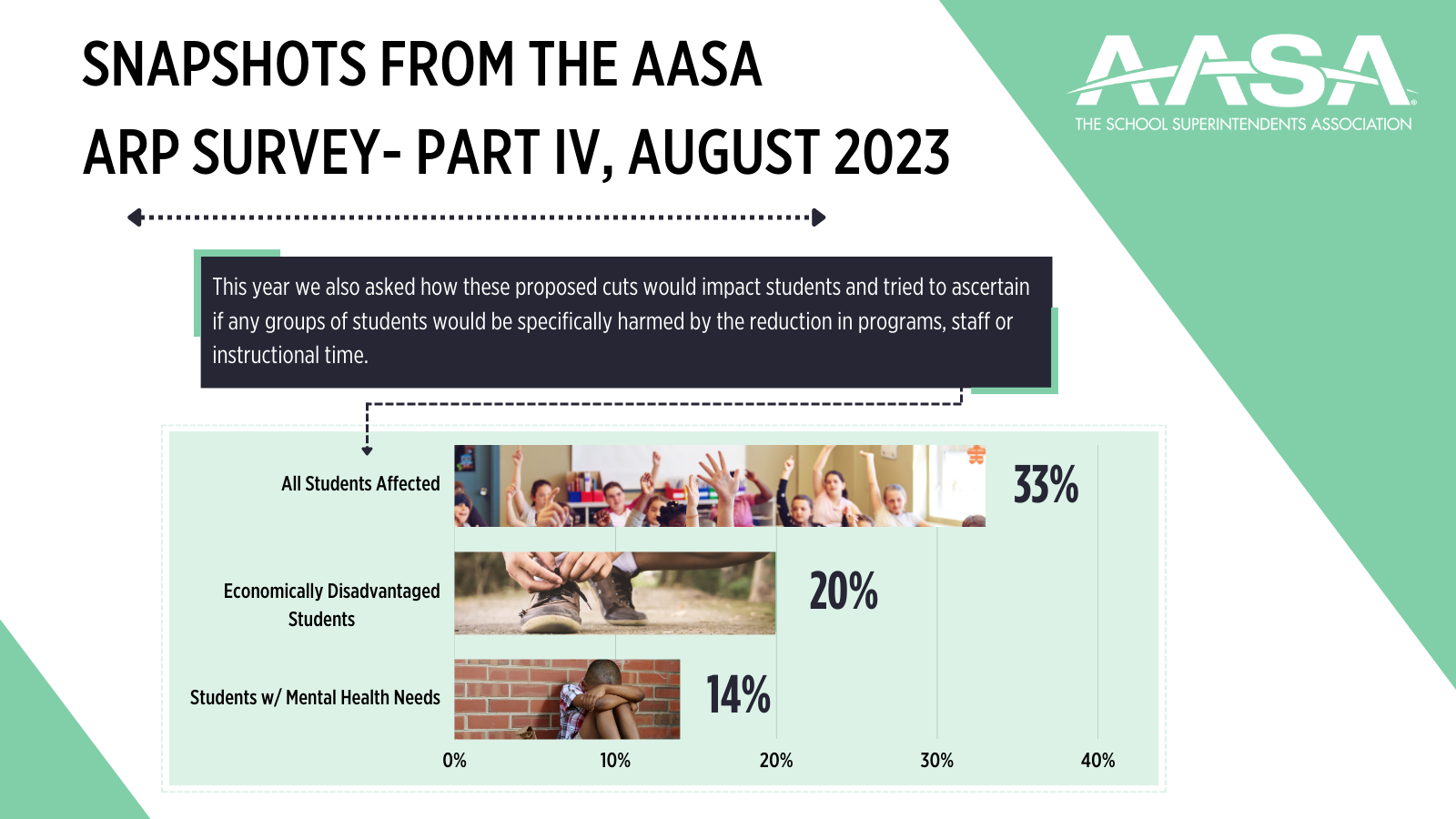 With 15 months left before the September 2024 obligation deadline, AASA launched its fourth American Rescue Plan (ARP) survey of school district leaders to ascertain what spending priorities and challenges they are anticipating as the fiscal timeline tightens.
New Medicaid Rules for Schools
AASA, the National Alliance for Medicaid in Education (NAME) and the Healthy Schools Campaign hosted a stakeholder briefing to unpack the first revision to the school-based Medicaid claiming guide since 1998.
ESSER Spotlights
Aug 3, 2023
ESSER in Action in ALASKA: "The Last Frontier"
In a state in which over 30 percent of its schools are rural or remote, American Rescue Plan (ARP) dollars are helping to bolster career and technical education programs to better serve the needs of students and their families.
June 15, 2023
ESSER in Action at Lockwood Schools: A Positive Learning Environment in Big Sky Country
Lockwood Schools is home to 1,700 students (K-10th grade) on a single campus located about 10 miles northeast of Billings, Mont. The district strives to achieve a safe, secure and positive learning environment by focusing on the design, maintenance and operation of facilities that enhance learning.
A District Leader's Booklist
AASA partners with Rowman & Littlefield Publishing Group to co-publish books for school leaders. AASA members receive 30% off on all co-published books! Learn more.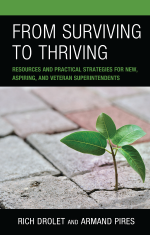 From Surviving to Thriving by Rich Drolet and Armand Pires
Resources and Practical Strategies for New, Aspiring, and Veteran Superintendents
From Surviving to Thriving: Resources and Practical Strategies for New, Aspiring, and Veteran Superintendents provides key actions and behaviors superintendents can use to be successful in their role. This text takes a topical approach, with each chapter dedicated to one key aspect of the superintendency. Included in this book are simple, easy-to-implement strategies that serve as a guide to support the leadership and development of any aspiring, new, or veteran superintendent. Check it out!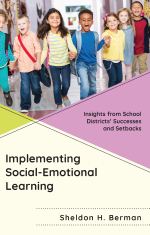 Implementing Social-Emotional Learning by Sheldon Berman
Insights from School Districts' Successes and Setbacks
Implementing Social-Emotional Learning: Insights from Districts' Successes and Setbacks provides essential insights into the strategies that have enabled districts to effectively provide the benefits of social-emotional learning to their students. Building on case studies of six school districts that vary in size, geographic region, demographic diversity, per-pupil spending, staff capacity, and leadership style, this book offers indispensable observations about the factors that facilitate the deep integration of SEL into daily instruction and school culture. Check it out!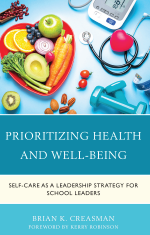 Prioritizing Health and Well-Being by Brian K. Creasman
Self-Care as a Leadership Strategy for School Leaders
With the national focus on social and emotional well-being and work and life balance, a discussion focused on the superintendency with simple and practical strategies is offered. This book is written for any aspiring, novice, or veteran superintendent to utilize and gain an appreciation for the importance of their own health and well-being in terms of their overall effectiveness as a leader. Check it out!
View additional titles
#HereForTheKids
Over the past year, AASA has been working with partners across the country to share the amazing stories of public schools through the #HereForTheKids campaign. These efforts have started to have an amazing impact as we bolster the incredible things happening in schools, classrooms and communities nationwide. In fact, we developed our 2024 National Conference on Education theme around this initiative!
Children thrive when their teachers, staff, and schools have the support and resources they need to be successful. That's why families, educators and community members are coming together to place a spotlight on public education and support our next generation. If you keep your students at the center of everything you do, then join us in San Diego February 15 - 17! Early registration ends October 31.
Tell us on Social!
Share what you're excited about this year using any of the graphics below and use #AASABackToSchool in your posts.