Representing Educational Leaders
A professional home for school system leaders committed to providing high-quality public education to all students.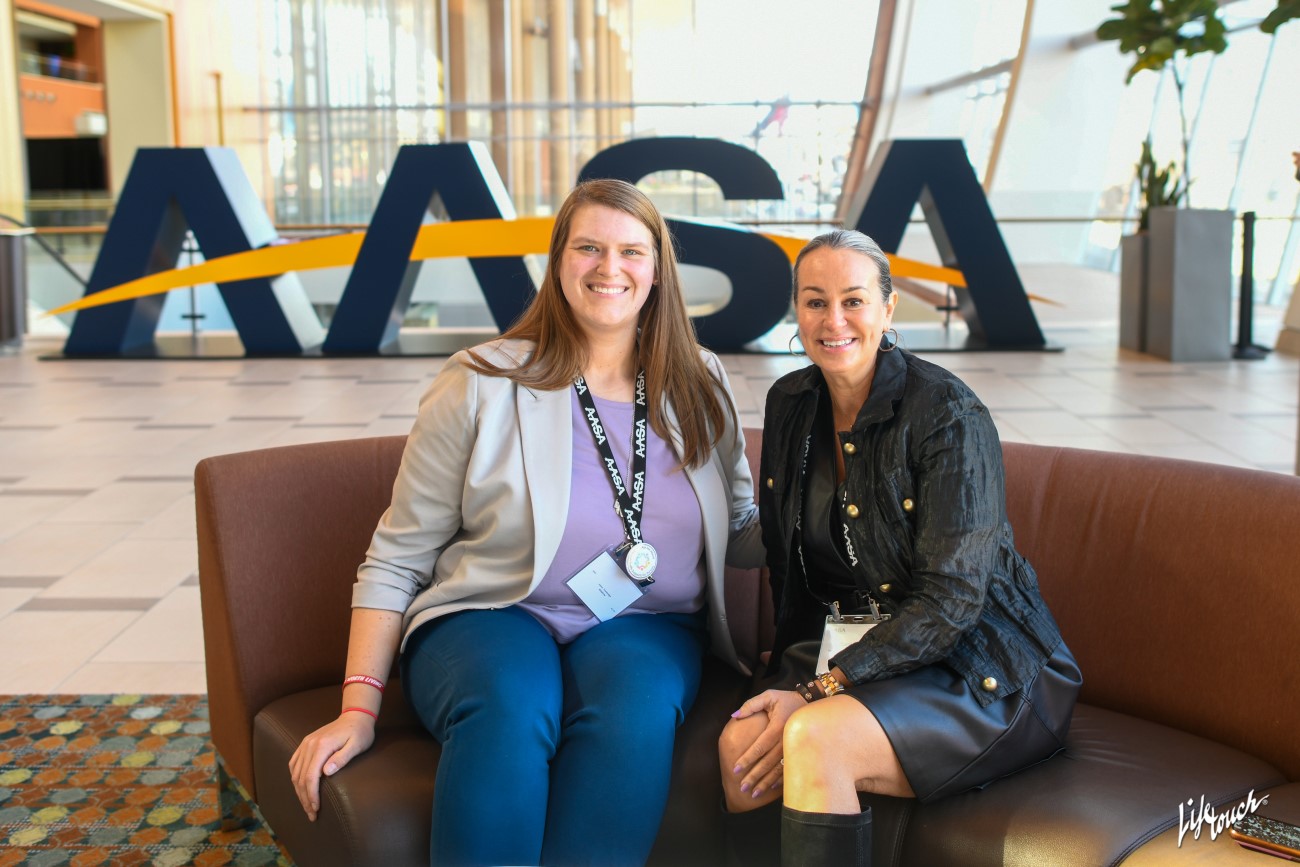 AASA Members Get More
AASA members have exclusive access to premium resources like School Administrator articles, the Superintendent Salary & Benefits study, webinar recordings and more.
Login or join to unlock access.
Learn More About Membership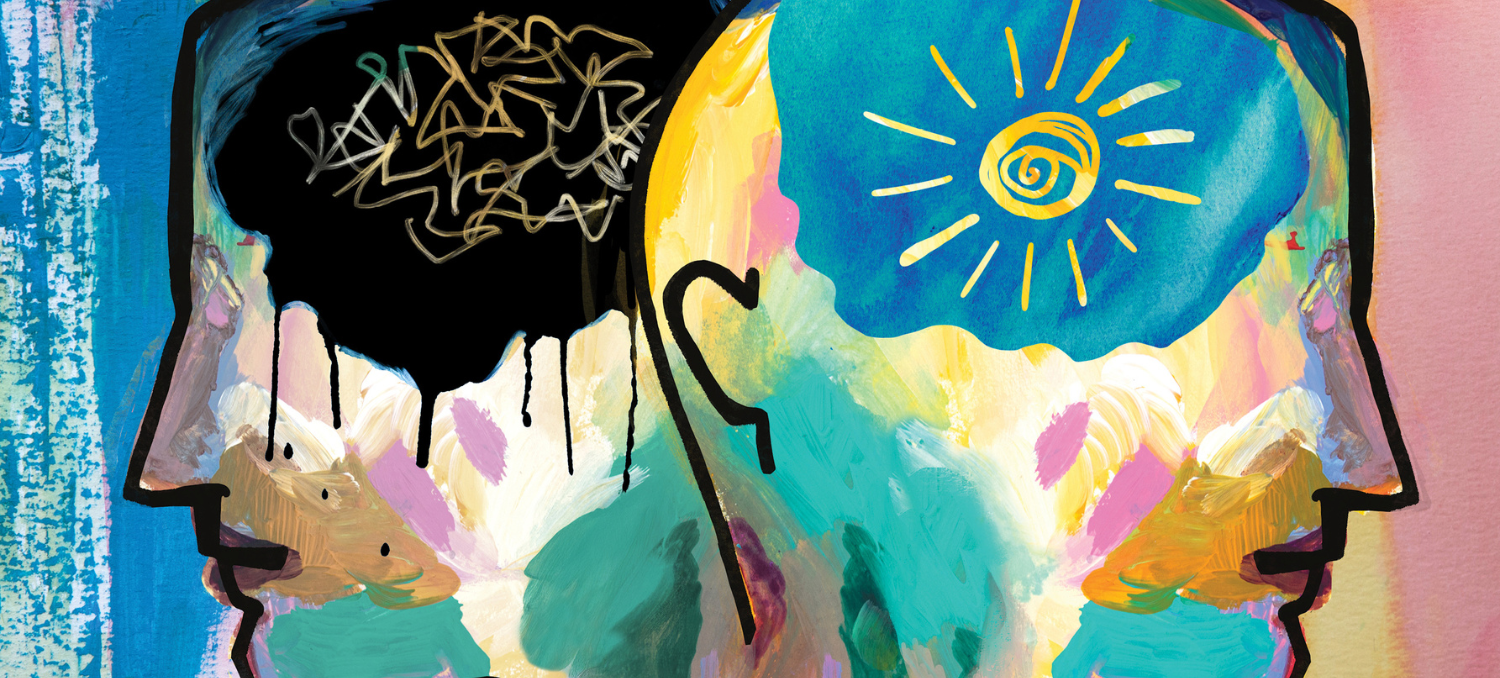 May 2023 Issue
School Administrator: School Relations with Universities
This issue examines how school districts are partnering with universities and reimagining their relationships with higher education. AASA Learning 2025 National Summit
Washington, DC | June 26-28 2023
Gain ideas, strategies and connections to help you build future-focused educational systems for all learners in your district.
Learn More