Representing Educational Leaders
A professional home for school system leaders committed to providing high-quality public education to all students.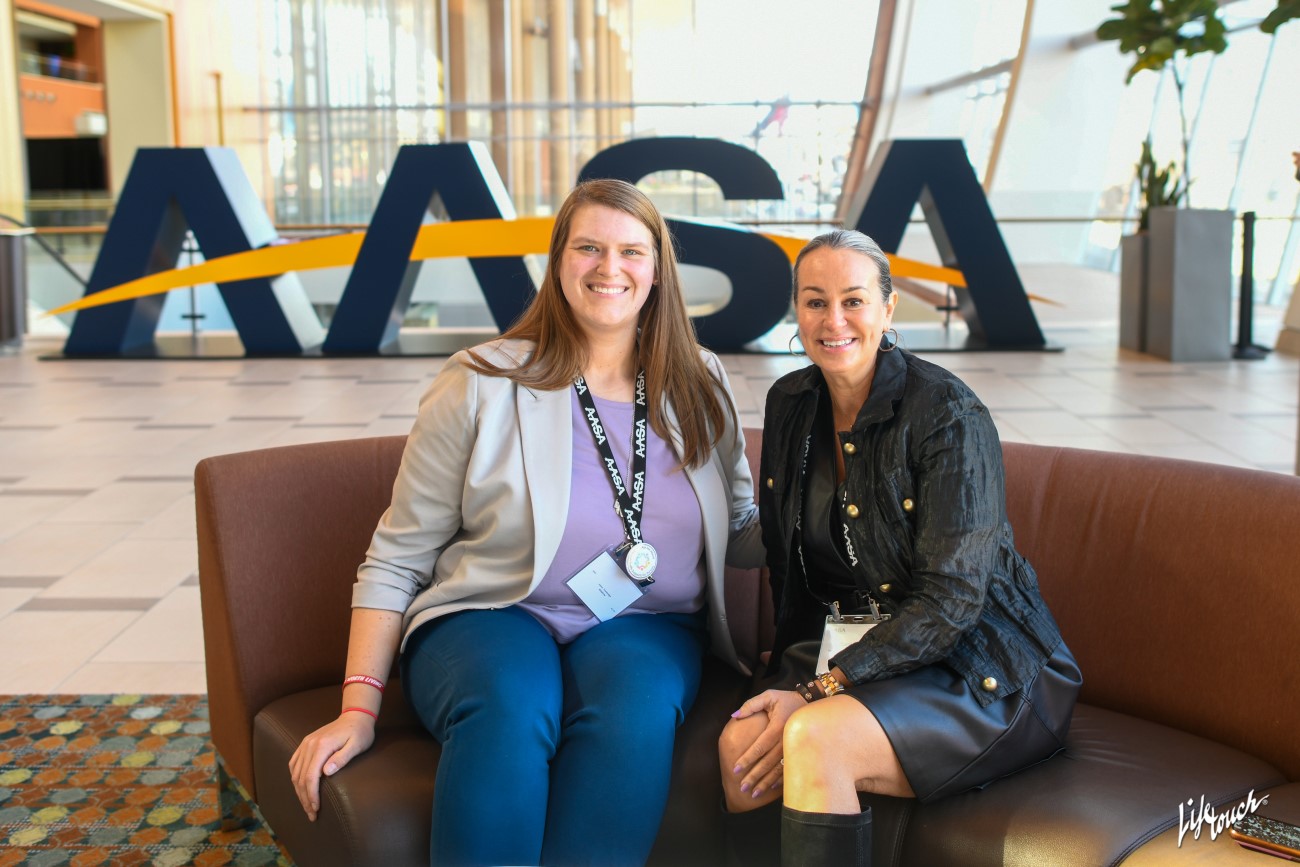 AASA Members Get More
AASA members have exclusive access to premium resources like School Administrator articles, the Superintendent Salary & Benefits study, webinar recordings and more.
Login or join to unlock access.
Learn More About Membership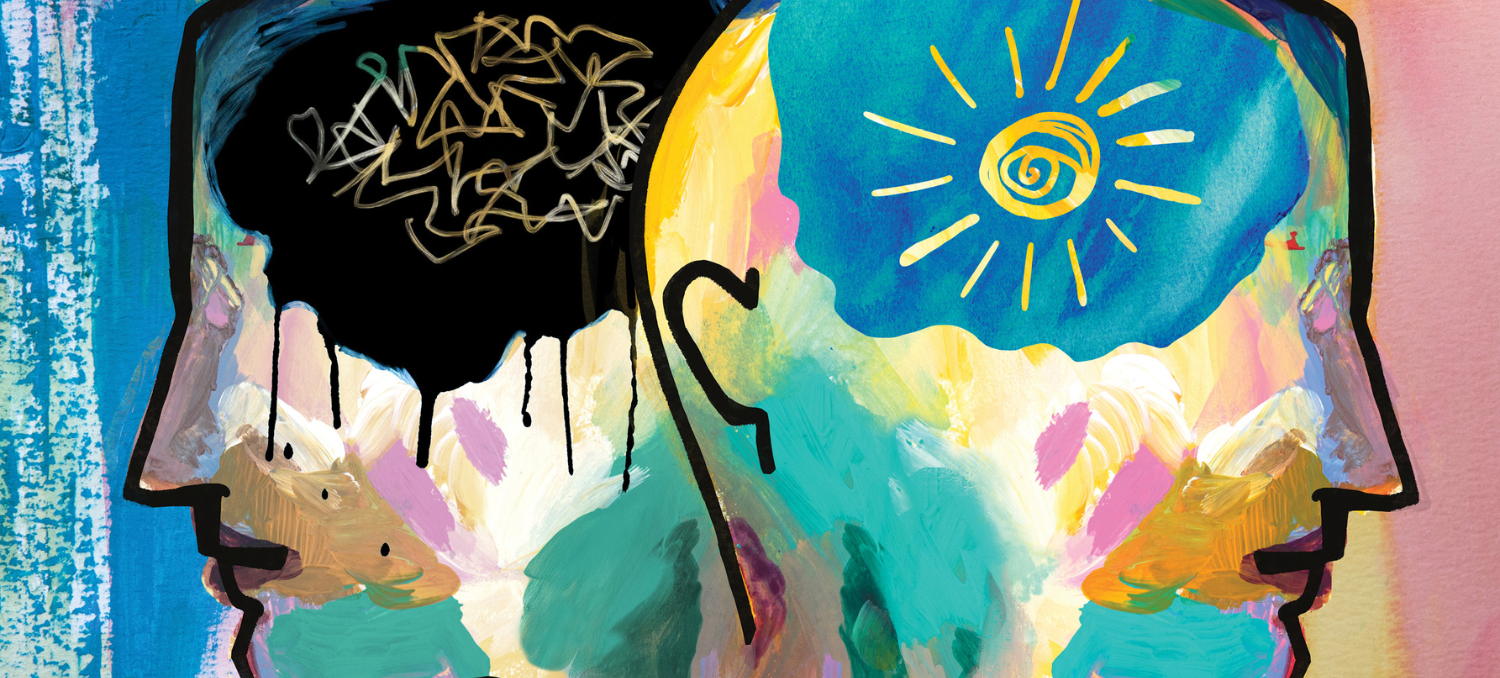 November 2023 Issue
School Administrator: Civil Discourse & Embracing Creative Tension
This issue showcases how superintendents are balancing work and personal life through extended time off.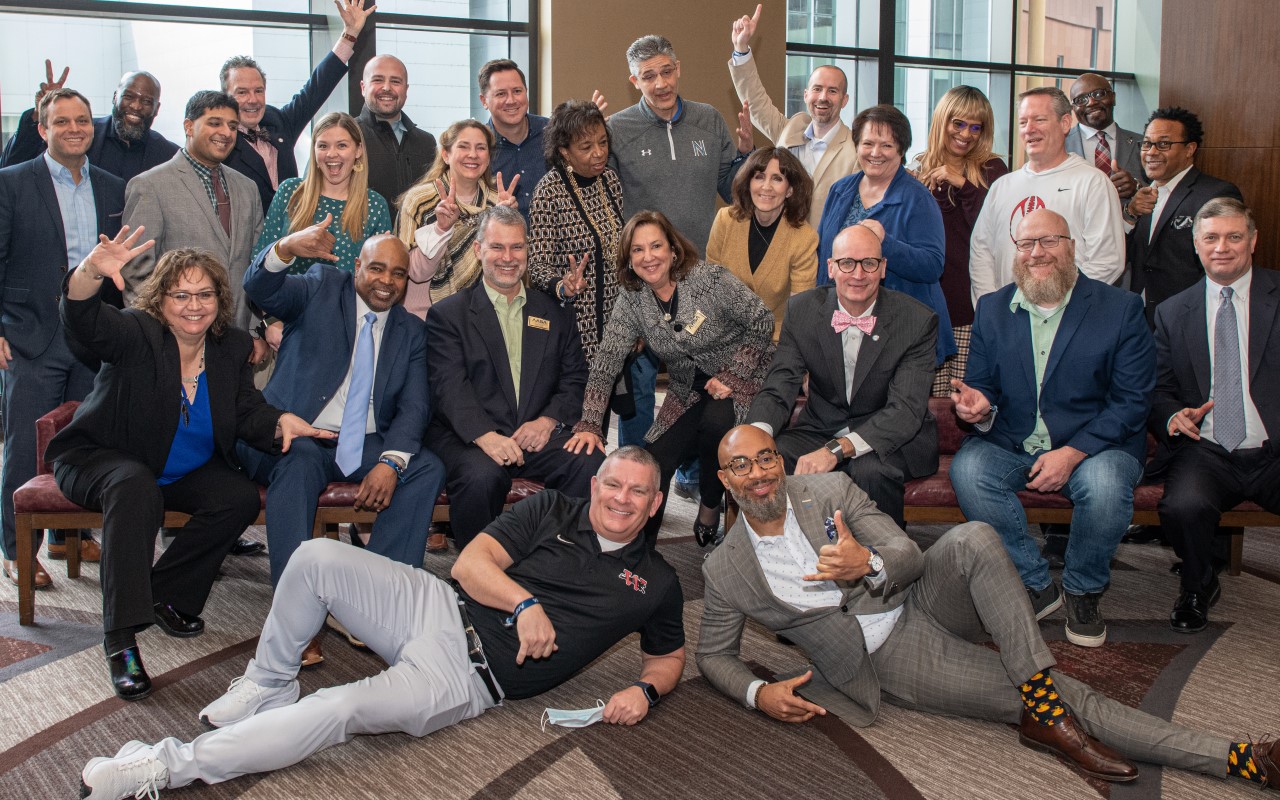 AASA National Superintendent Certification Program®
The nation's only on-the-job preparation for early-career district leaders, backed by the nation's largest, most diverse network of superintendents.
Learn More