Community Schools Leadership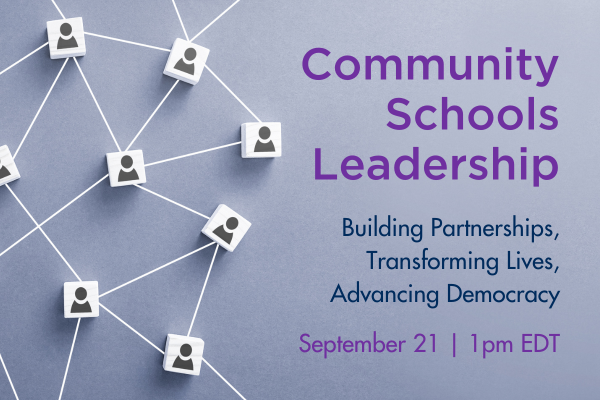 AASA is a coordinating partner of the Engage Every Student initiative, aiding in the effort to provide high-quality out-of-school time learning opportunities for every child.
As superintendents grapple with multiple challenges heading into the new school year, many are turning to the Community School vision and strategy as a vehicle for addressing student needs, creating the opportunities they deserve and strengthening relationships with their community. Community Schools continue to provide a return on investment by closing opportunity gaps, fostering positive school culture and improving student performance.
Hear pioneers of today's community schools movement provide compelling arguments for why a partnership-driven community school approach is best for every school. Join them, and a local superintendent implementing the vision, to learn key lessons for establishing new community schools and strengthening existing ones.
Moderator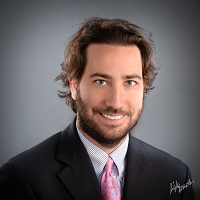 Bryan Joffe, director, Children's Programs, AASA
Bryan works with K-12 system leaders on efforts focused on equity and underrepresented populations' access, opportunity and success. He has spent sixteen years in the education sector, first at the Rhode Island Board of Governors for Higher Education and for the last 13 years at AASA. For AASA, he leads the organization's career-connected learning, afterschool partnership and opportunity youth efforts.


Presenters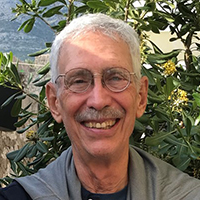 Martin Blank, founding director, Coalition for Community Schools
Martin Blank was the founding director of Coalition for Community, serving from its inception in 1997 through 2017. He also served as IEL president of Institute for Educational Leadership, the home of the coalition. Marty's career also includes service as a VISTA volunteer in the Missouri Bootheel, and as a senior staff member at A.L. Nellum and Associates, the nation's first African American-owned consulting firm. He is the co-author of
Making the Difference: Research and Practice in Community Schools and Scaling Up School Community Partnerships
, among other community schools related publications.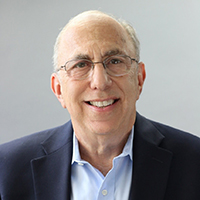 Ira Harkavy, director, Netter Center for Community Partnerships, University of Pennsylvania
Ira Harkavy is founding director of the Netter Center for Community Partnerships at the University of Pennsylvania, where he teaches history, urban studies, Africana studies, and the Graduate School of Education. As Netter director since 1992, Harkavy has helped to develop university-assisted community schools with Penn's local community of West Philadelphia. Harkavy has written and lectured widely on university-community-school partnerships as well as on the democratic and civic missions of higher education.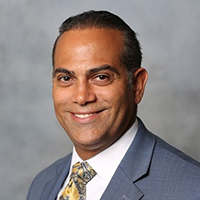 David Mauricio, superintendent, Peekskill City (N.Y.) School District

David Mauricio joined the Peekskill City School District as superintendent of schools in July of 2018. Born in New York City, Mauricio was raised by his mother and father, both of whom are Latinos who came to NYC to pursue the American Dream. He graduated from the NYC public school system and pursued his post-secondary education in Buffalo. He also served in the United States Army Reserves.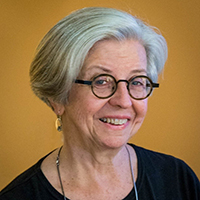 Jane Quinn, former director, National Center for Community Schools

Jane Quinn is a social worker and youth worker with more than five decades of professional experience, including direct service with children and families, program development, fundraising, grantmaking, research and advocacy. From 2000 through 2018, she served as the vice president for community schools at Children's Aid, where she directed the National Center for Community Schools. Prior to that, she served as program director for the DeWitt Wallace-Reader's Digest Fund; directed a national study of youth organizations for the Carnegie Corporation of New York; and served as program director for Girls Clubs of America.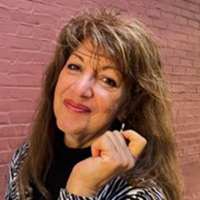 Lisa Villarreal, former program officer, San Francisco Foundation and Director Healthy Start Technical Assistance Center

Lisa Villarreal is a second generation Mexican American and lifelong educator. Her mixed heritage and cultural experiences created an early awareness of the persistent equity challenges facing children, youth and families across the country. Her forty-year career in education, philanthropy and public private partnerships has been devoted to advocating for full service community schools at the local, state and national levels. As a practitioner she led county, state and university initiatives for school linked services, Healthy Start, and Community School Partnerships.