Reclaiming the Narrative on SEL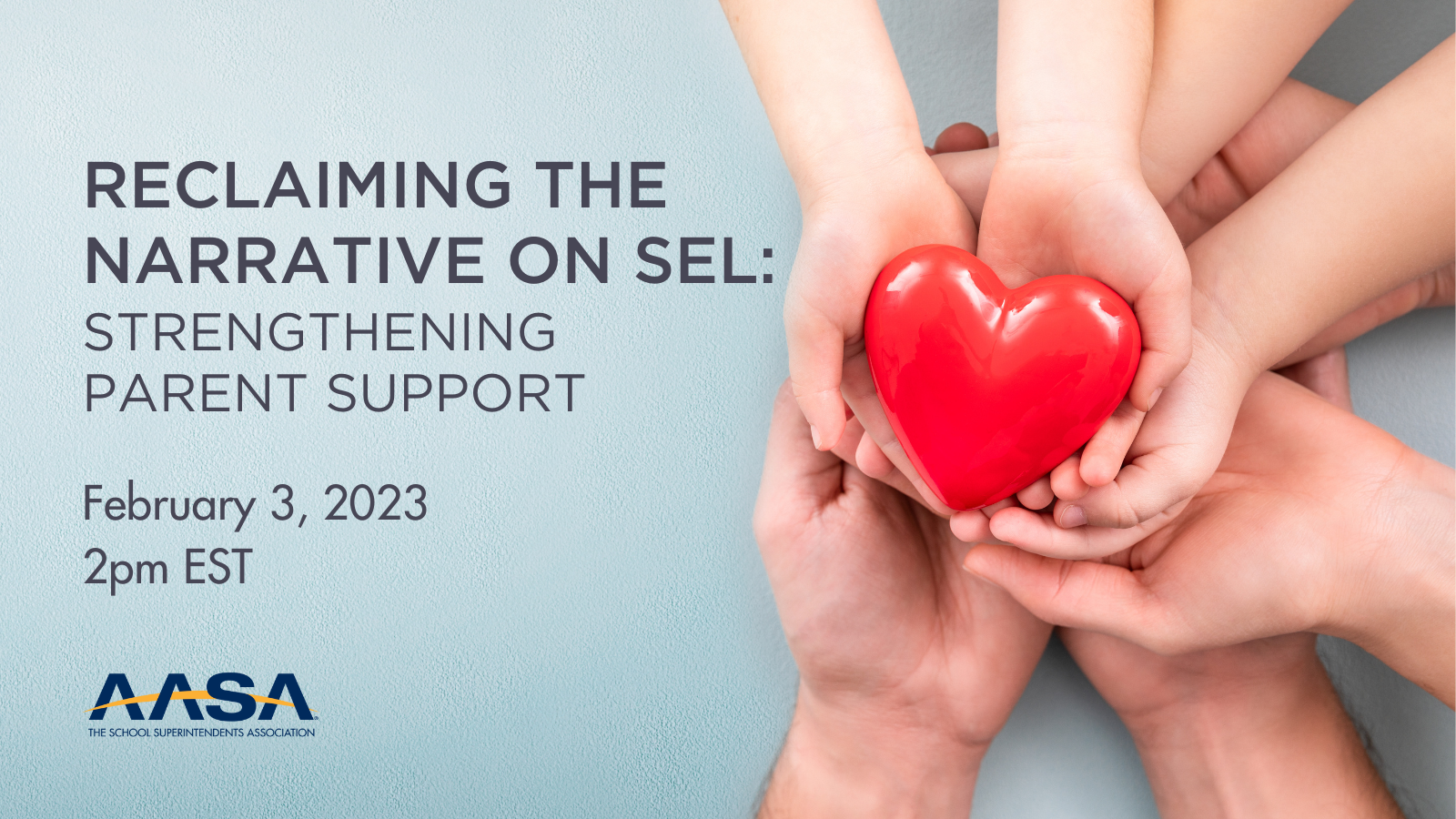 In the past three years, public schools have become embroiled in the so-called "culture wars" as politically motivated groups targeted initiatives around race, equity, social and emotional learning, gender identity and diversity and inclusion concepts. How can school district leaders effectively respond and take charge of the narrative so that parents and the community support this crucial work? How do we navigate these treacherous waters while pursuing their educational goals and honoring personal ethics?
Fortunately, a number of organizations have surveyed and held focus groups of parents to better understand their views on the benefits of and concerns about these issues. The polls point to ways we can better frame our communication to highlight the benefits and address the concerns. This session will synthesize the results of these polls and provide ways we can better frame our communications efforts to strengthen parent and community understanding and support.
Presenters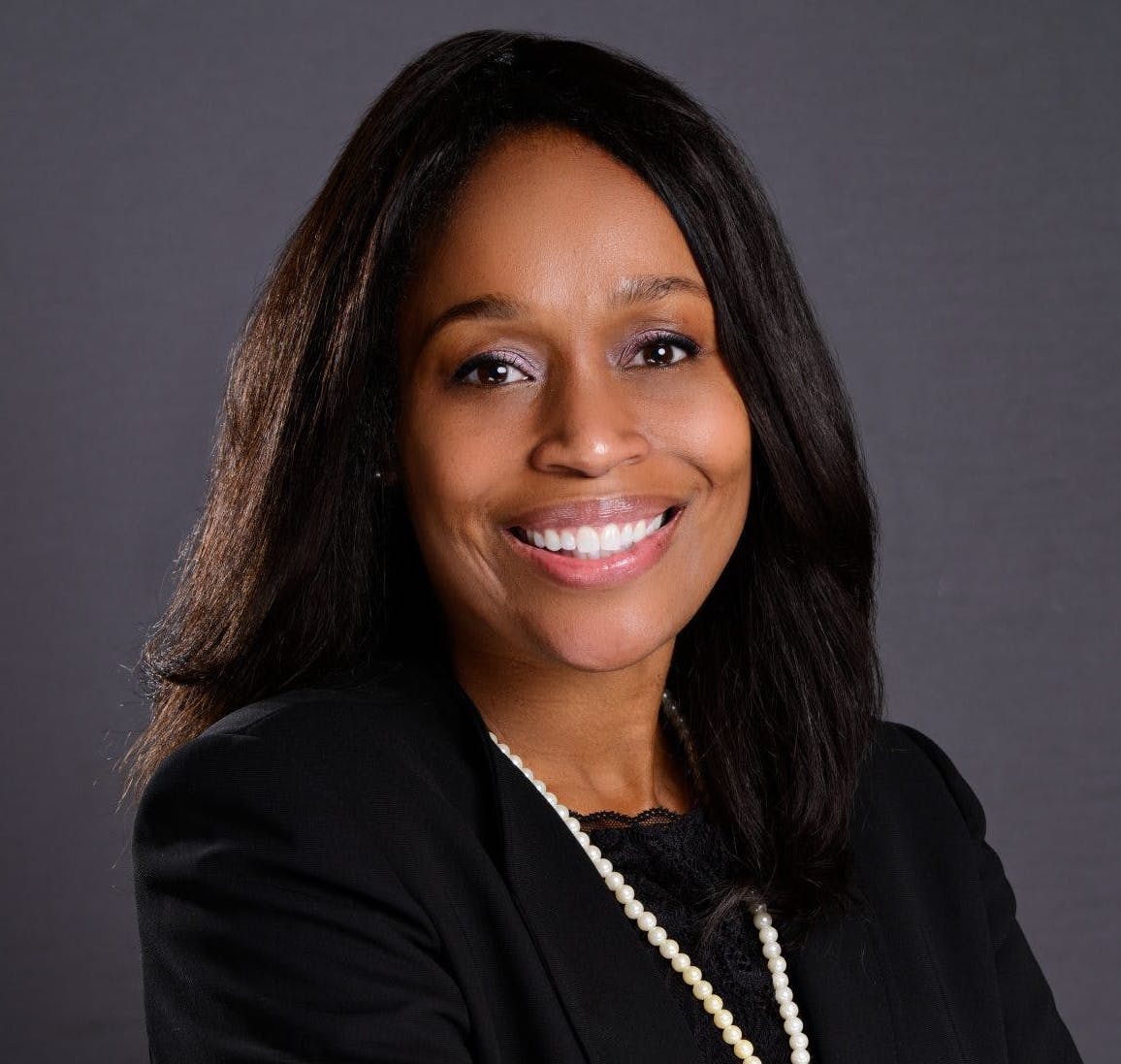 Aaliyah A. Samuel is the president and CEO of CASEL and senior fellow, Harvard University, Center on the Developing Child.

Samuel is a bilingual executive leader with expertise from early childhood through higher education. She previously served as deputy assistant secretary, local, state and national engagement at the U.S. Department of Education, and former executive vice president of Government Affairs & Partnerships at NWEA. Prior to NWEA, Samuel was the director of education at the National Governors Association (NGA). She has worked with diverse constituents, philanthropies, national and international partners.

As a leading voice in education, she has testified before Congress and has been quoted in Bloomberg, Education Week, U.S. News & World Report, and The Washington Post on various education topics, and featured on network segments such as Univision, NBC and CNN. Samuel presents at numerous education conferences and convenings nationally, internationally and is seen as a global leader. She holds an undergraduate degree from Tuskegee University, a master's degree from the University of South Florida and a specialist and doctorate degree from NOVA Southeastern.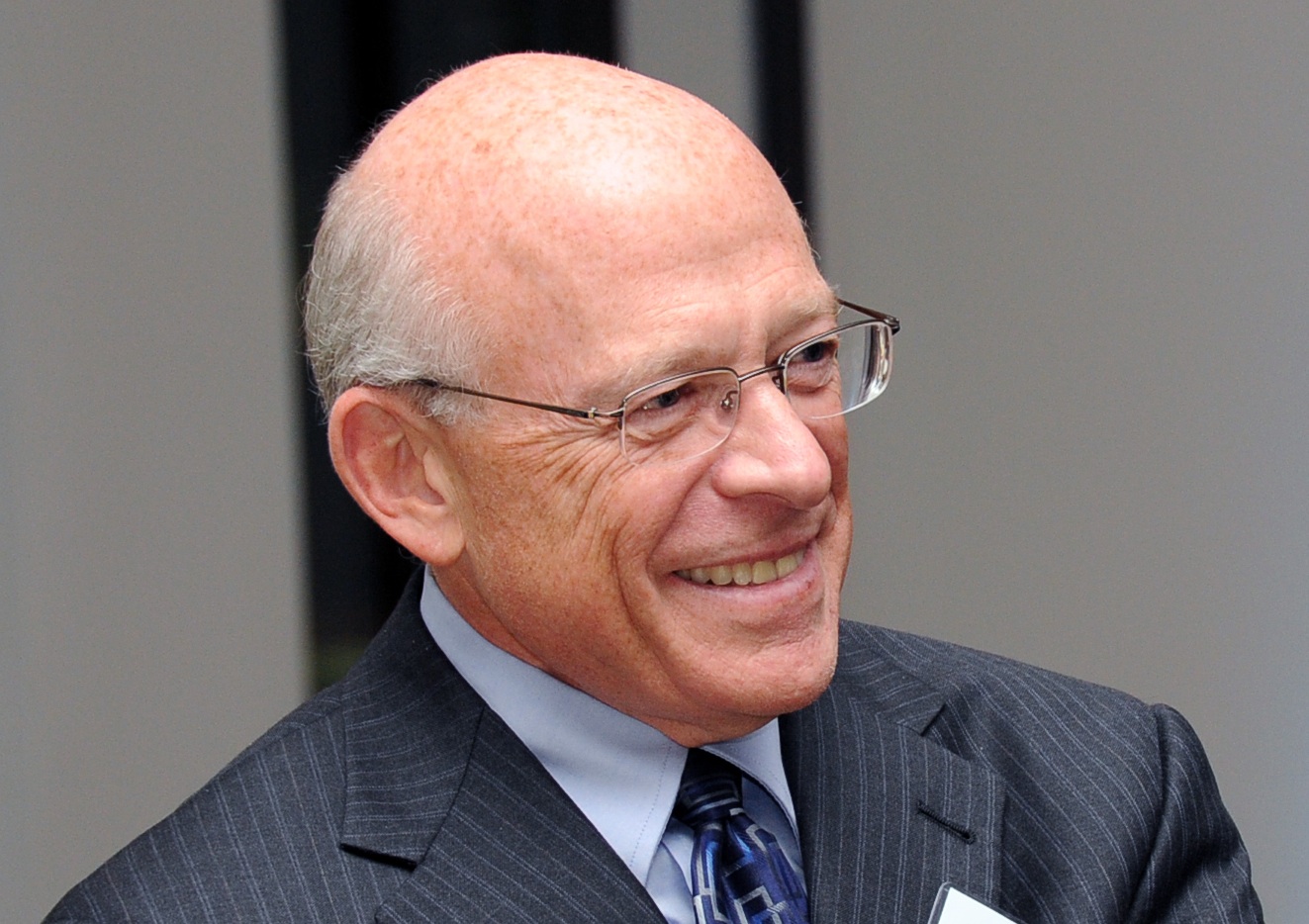 Sheldon Berman is currently AASA's lead superintendent for social-emotional learning after serving 28 years as a superintendent in four districts—Hudson, Mass.; Jefferson County (Louisville), Ky.; Eugene, Ore.; and Andover, Mass. In each of the district in which he served as superintendent, he implemented systemic SEL programs. Berman has authored numerous articles and books on SEL topics, including Children's Social Consciousness and the Development of Social Responsibility and the forthcoming book, Implementing Social-Emotional Learning: Insights from School Districts Making Progress. He was a member of the Council of Distinguished Educators of the National Commission on Social, Emotional and Academic Development and was the primary author of the commission's SEL practice report. He is the recipient of lifetime achievement awards from AASA, CASEL, and Character.org.

Berman served as Massachusetts Association of School Superintendents president and received the Massachusetts Superintendent of the Year Award. He has been contributing guidance on administrative ethics through a decade of School Administrator Ethical Educator columns and is the author of The Ethical Educator: Pointers and Pitfalls for School Administrators. He holds a bachelor's degree in political science from the University of Wisconsin-Madison, a master's in education in guidance and counseling from the University of Maine in Orono, and both a master's and doctorate in education from Harvard University.